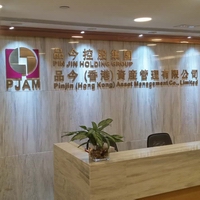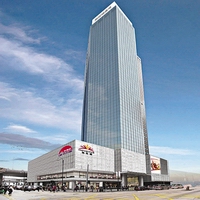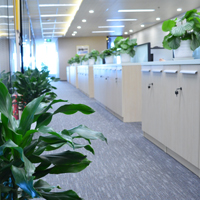 Pinjin (Hong Kong) Asset Management Co.Ltd was established in April 2014 and regulated by Securities And Futures Commission (SFC) for Asset Management (Type 9) activities in Hong Kong.Our company provides asset management services in variety of asset classes such as stocks, bonds,money market securities and other alternative asset classes. Our services include investment account advisory, discretionary managed account, investment segregated accounts and managed funds.
Pinjin (Hong Kong) Asset Management has been building a high quality research team and at the same time working closely with other well-established asset managers and research providers to provide the first-class and customized investment products and platform to our Chinese onshore client base. Our core business includes the following area: private equity investment, secondary market investment, fixed income product investment,real estate related investment and offshore wealth management services. Our aim is to provide portfolio asset allocation construction and investment portfolio solution to high net worth individuals, family offices as well as institutional investors.
Pinjin Hong Kong helps our clients to protect and grow their assets by having a rigorous risk management and product screening system. Our goal is to become the market leader and innovator for providing an integrated offshore asset management solution and investment advisory services to wide variety of investor base. We would like to become the "bridge"between onshore Chinese investors and offshore investment products and services.